Starting a business can appear to be a daunting task. However, the amount of time, money, and risk required varies depending on the type of Business idea pursued.
Contrary to popular assumption, there are a variety of ways to establish a most profitable business in India that allow you to focus on getting started rather than logistics and upfront fees.
You must still come up with a good idea, create a brand, market your business, and provide excellent customer service. But you can sidestep many traditional beginning expenditures, such as initial inventory, warehousing, and retail space.
Here are the Top 10 Most Profitable Business in India that you can start today.
1. Dropshipping
Dropshipping is one of the most profitable businesses in India. The appealing parts of this business is that you may get started by creating your own ecommerce website without spending a lot of money or stocking any products. Because you don't have to buy anything until the buyer places an order. You have the potential to make a profit of up to three times the seller's price.
It only requires:
Supplier
Ecommerce website
Promotion on Social Media
Delivery Service
2. Sell Print-On-Demand Products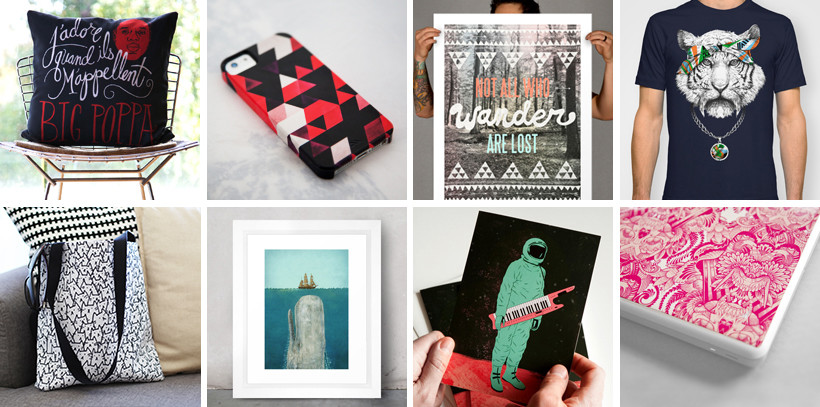 Print on demand is a method of customizing white-label products (such as baseball caps or tote bags) with your own designs and selling them under your own brand on a per-order basis.
That means you don't have to pay for the product until after you've sold it, eliminating the need to buy in bulk or keep inventory on hand.
3. Furniture Renting
This is a new business concept, but it has a lot of potential of joining the list of most profitable businesses in India. Every year, an increasing number of professionals relocate to developing cities for employment or study, and they want pleasant living accomodations. And what could be more economical than comfortable and affordable furnishings to ease their transfer into the new city? 
Customers who know they will only be in town for a short time will benefit from renting furniture rather than buying. Over the last three years, the global furniture rental market has grown by 1000 percent, and the industry is currently valued at between 5 to 8 billion dollars.
4. An Online Fashion Boutique
If you enjoy fashion and want to share your sense of style with the world, you might want to explore starting your own online fashion business. You don't even have to be a fashion designer to start your own internet store—you can simply pick things from other suppliers using a Dropshipping model (as we discussed earlier).
From dresses, shoes, accessories, and more you can build your own Fashion brand easily, by modelling them in your own product photos.
5. Sell handcrafted and homemade goods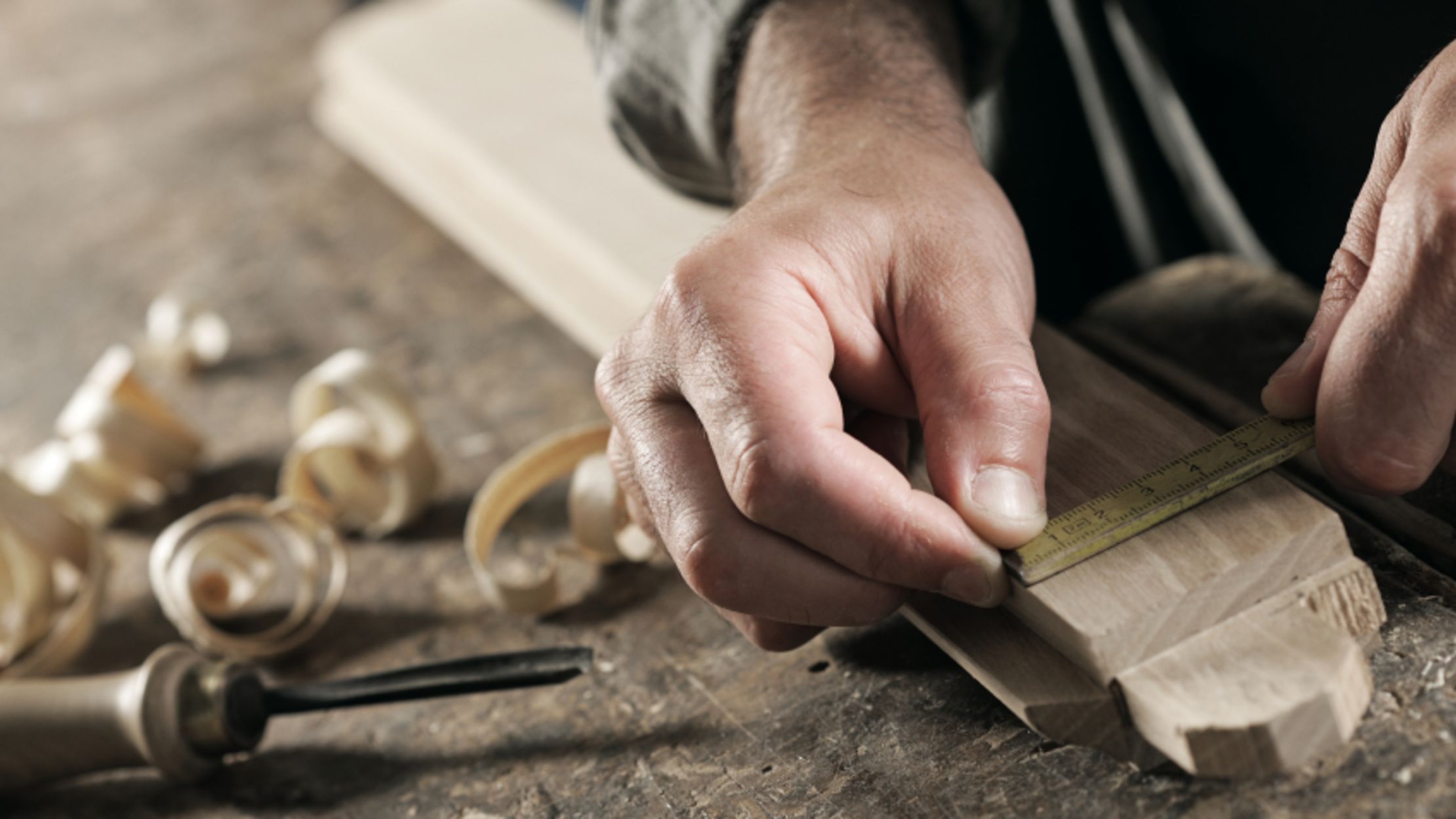 You're in a unique position to locate an internet business concept if you're a maker—whether you make soap, candles, sauces, or pottery—because product development and procurement are literally in your hands. Art collectors pay tens of thousands of dollars for a genuine masterpiece.
You will need to consider shipping and inventory management, unlike many of the other ideas on this list, but you may start small on a per-order basis or with a small batch until you start making consistent sales.
6. Natural Cosmetics Brand
In the last decade, the personal care and cosmetics area has grown significantly in popularity. Consumers, on the other hand, have become more conscious of what goes into their beauty routines and have become more responsible in their product selections. This has resulted in an increase in global sales of natural and cruelty-free cosmetics.
For you, this is a fantastic business opportunity. You can start a natural cosmetics brand if you're interested in the personal care and beauty industry. You can make high-quality skin and hair care products even with a small-scale manufacturing facility.
7. Cloud Kitchen or Bakery
Do you enjoy baking and cooking? So, this is one of the most cost-effective and profitable business ideas for you. You could create a menu for your cloud kitchen/ bakery, put up an online store, and have your food delivered or picked up easily.
Plus, there's more. You can choose how much business you want to do or how many orders you want to handle each day. Due to these factors, Cloud Kitchen deserves its place in the list of Top 10 Most Profitable Businesses in India.
8. Online Book Store
Do you have a habit of hoarding books? It's time to share your readings with others as well. You can open an online store to sell books that you've read too many times or that you know you won't read again. You can also create a book club and arrange for book swaps.
9. Thrift Store
Do you have an expensive dress that no longer fits you? Don't toss it away! You now have your first 'thrift' item for sale, which you can dry clean and sell online. Thrift stores, simply put, are second-hand stores that sell everything previously owned.
They can either be physical or internet stores that sell reusable products. Competitive Advantage of starting a Thrift store:
Low Prices
Variety of Products
Inexpensive Inventory
Word-of-Mouth Marketing
10. Interior Decoration
Everyone appreciates a well-arranged home. However, not everyone has an eye for aesthetics and details, or has the time to devote to them. Also, most of them don't want to hire a high-priced interior designer. You can offer online consultation or interior decorating as a service if you're passionate about interiors and think you'd love to build and decorate beautiful homes.
CONCLUSION
The above-mentioned business concepts can be blended in a variety of ways to create a one-of-a-kind company. If the thought of sourcing, holding, and shipping inventory has deterred you from beginning a business in the past, start with a low-investment, inventory-free business model and work your way up.